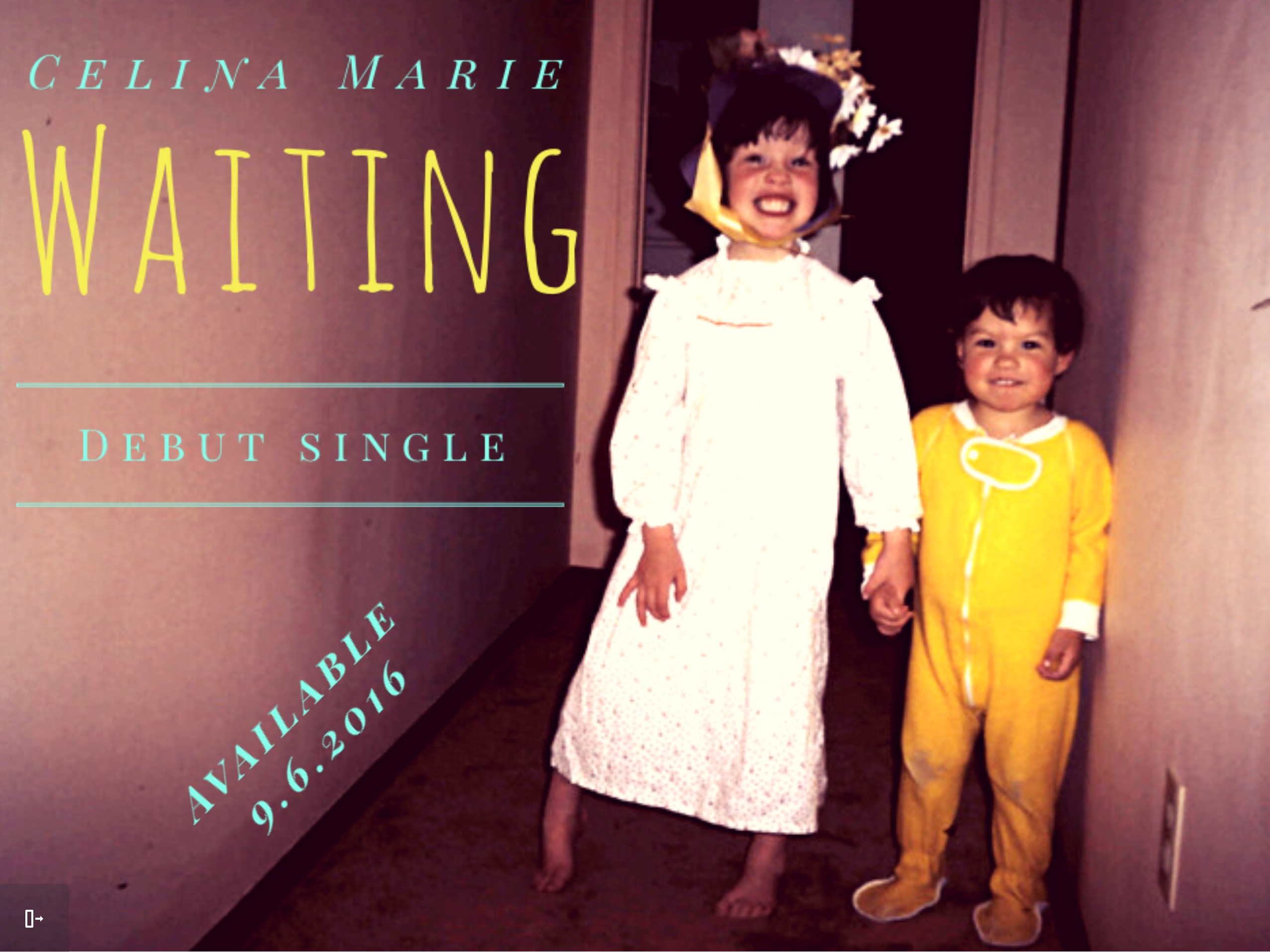 It has been a wonderful year, full of brilliant live music collaborations, creative in-studio and live sessions and amazing teaching opportunities. This spring and summer have been no exception. 

My my first ever solo single is set to come out digitally on Sept 6 2016. It's called "Waiting". I'm looking forward to sharing it with the world. But for now, you'll have to wait.
 
In May, I got to play the Yonge & Dundas Square stage in downtown Toronto , in the band Sirens of Shanti for DesiFest 2016. That was a blast and a moment in my performance career I will never forget. Here is a live video of our performance. 


On Canada Day weekend, The Great Canadian Fiddle Show performed in front of the scariest rollercoaster at Canada's Wonderland, the Behemoth. Over the weekend, we performed 6 shows for the people who attended the theme park. We were lucky enough to have time between sets and after the day of shows to enjoy the rides.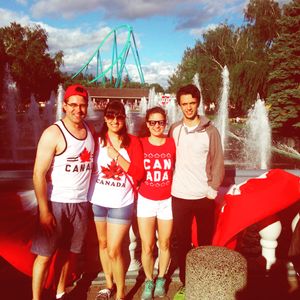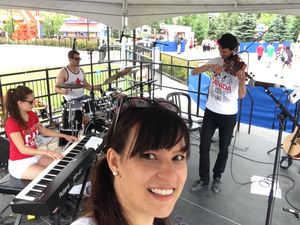 We are currently booking our 2016 Holiday tour. So keep a close eye on www.greatcanadianfiddleshow.com for official tour dates.